Who We Are
Jamia Salafiya English School is a world-class educational programme established by Kerala Nadvathul Mujahideen in 1987, which combines curriculum, technology and innovative teaching techniques to challenge our talented students. The School is affiliated to the Central Board of Secondary Education and strictly follows the curriculum prescribed by the Board. Our programme is designed to inspire, challenge, nurture and promote the academic, aesthetic, physical and moral growth of all students. All children will experience a rich and exciting curriculum that foster creativity, imagination and a real joy in learning. We believe that access to basic education is the right of each individual and not a privilege. Apart from following the regular curriculum, we focus on the character building of students to equip them with high confidence.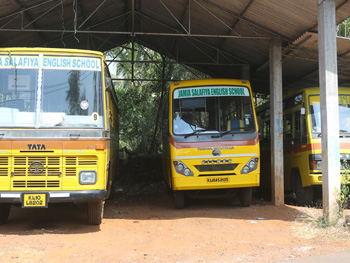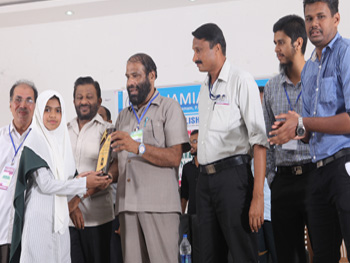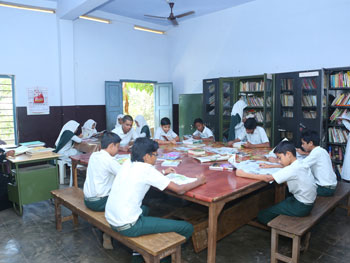 Testimonial
The following is a sampling of the countless testimonials from parents and those involved in the placement of students at Jamia Salafiya English School. Each year, we survey parents to get their feedback on the program and to help identify what we're doing well and how we can improve.
The Jamia Salafiya is a school where the teachers really care about their students. The teachers really know each student and what they need scholastically. It's a school where kids come and feel loved and safe.

We find that Jamia Salafiya English School is a wonderful opportunity for our students. The staff is sincere, cooperative, friendly and proceed in the exact track to help parents and students feel comfortable.

The Jamia Salafiya English School is great because it respects all children and provides a supportive and positive environment for learning and development.