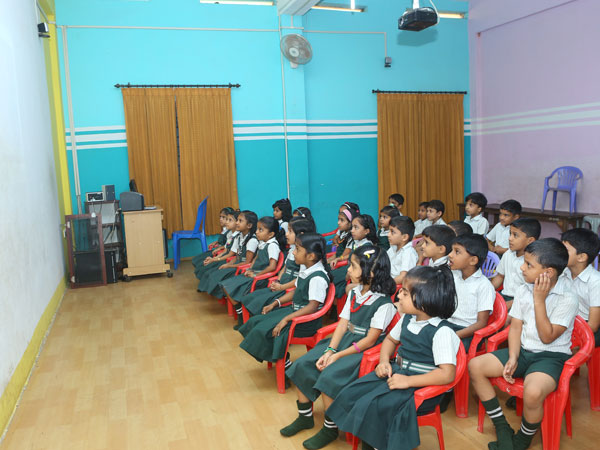 Highly Facilitated Smart Classroom
This new method of teaching has been invented for the smart learners of today. Based on visuals and audio, teaching happens through digital instruction materials and videos. Our School ensures imparting of cutting edge learning through the use of smart class to make creative thinkers for tomorrow. Smart class is accessible to both teachers and students for a quicker platform of reference and interaction.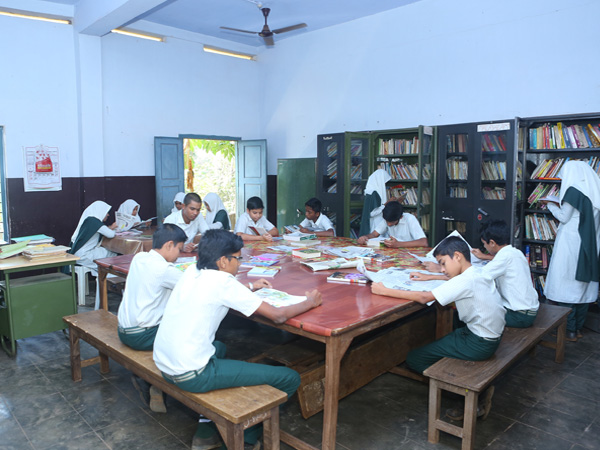 Highly Facilitated Library
Extensive reading is an important skill which is mostly developed at school level. All classes have regular library periods for supervised study so that the students may benefit themselves from these storehouses of knowledge. Reference books, journals, periodicals, magazines and the latest educational material are accessible to the faculty available for research and in depth studies.